About Martin Rouleau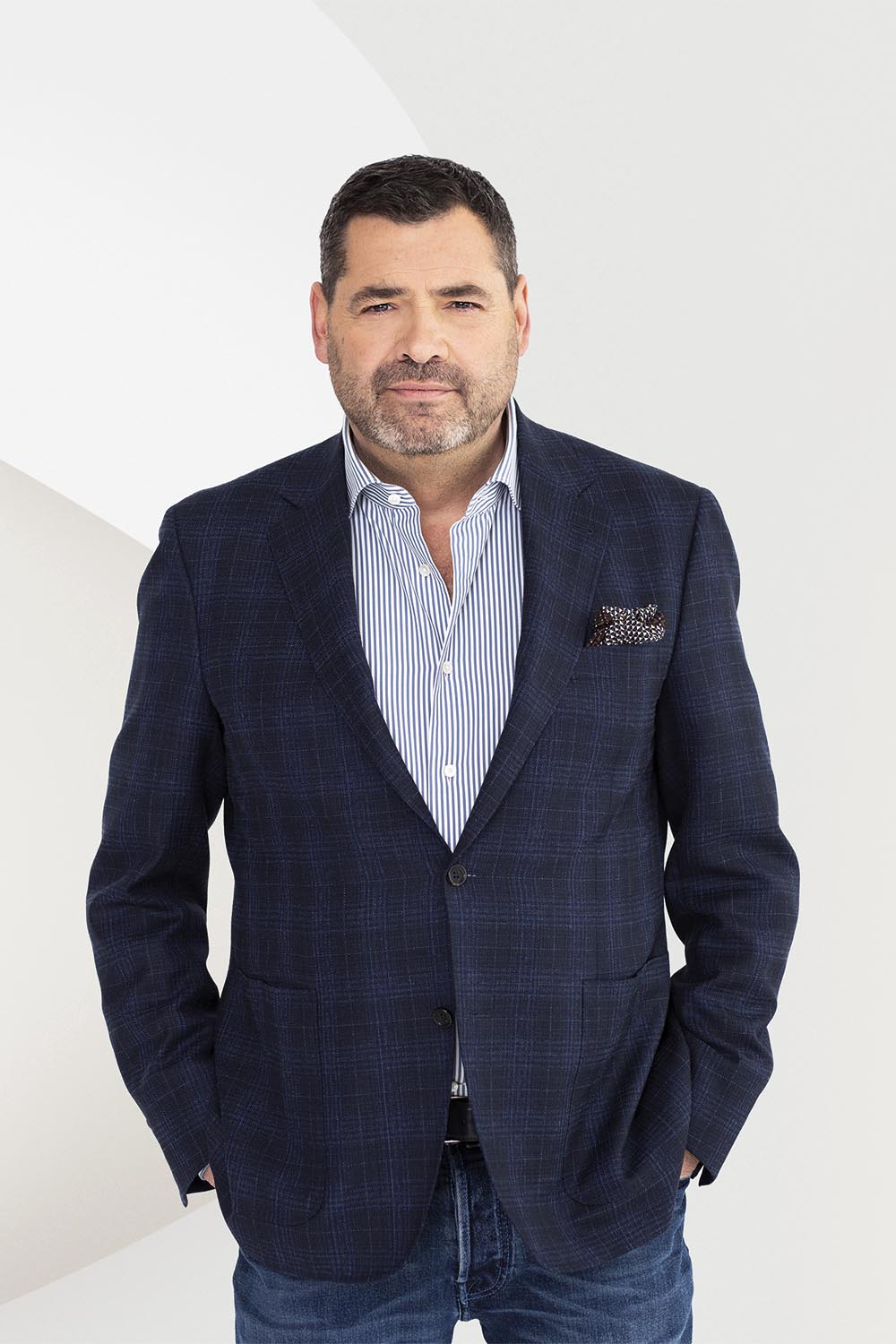 A passion: Excellence
Since launching his career in the world of real estate, Martin Rouleau has always distinguished himself as a leader in the high-end residential sector in the Greater Montreal region with his real estate office in Westmount. Synonymous with dynamism and enthusiasm, in addition to his unquestionable professionalism in all facets of this very specialized market, he is committed to serving the best interests of his clients, both sellers and buyers, in every real estate transaction. His motto? Excellence through Passion.
Devoted and loyal, his clients have responded in kind, often re-entrusting him with their properties and involving almost 1,500 real estate transactions to date most of which being in Westmount and adjacent neighborhoods. They do so because he knows how to advise them to favorably position their property on the market, or secure the best purchase price when buying.
Never satisfied with the status quo, Martin Rouleau never stops expanding and perfecting his knowledge in all the legal aspects of real estate and is constantly innovating when it comes to image building and marketing strategies. Proof of his avant-gardism is his strong presence in the social media.
Martin Rouleau is renowned for his skills in negotiations and all financial facets of a real estate transaction, ensuring that both seller and buyer conclude their contract to everyone's satisfaction. Unquestionably, this excellent reputation and his proven track record to date, make him THE perfect real estate broker to represent you in the high-end residential sector, whether in Westmount or any adjacent neighborhoods.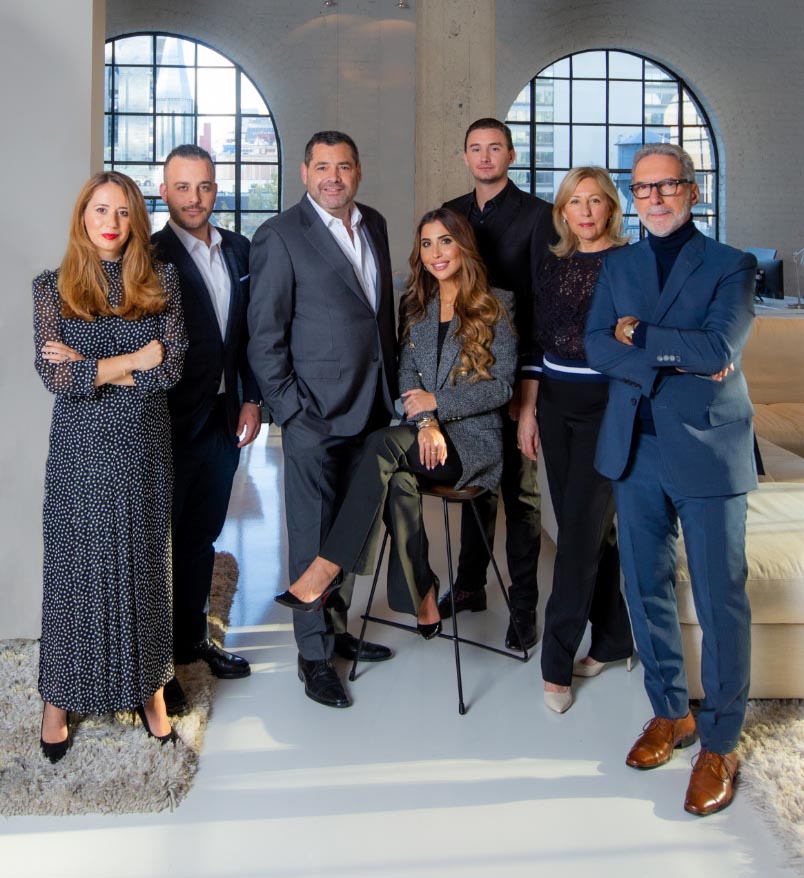 An exceptional broker
Constantly innovating when it comes to branding and marketing strategies and proof of his avant-gardism, Martin Rouleau is a strong presence on social media.
In 2016, Martin Rouleau became the first 'PRIVATE OFFICE' real estate broker in Quebec for ENGEL&VÖLKERS . The highest international distinction in luxury real estate. He was also presented with the Chairman's Circle Elite Club Award and named their #1 BROKER in the country.
In September 2018, Martin Rouleau was honored at the global real estate brand's award ceremony in Hamburg, German, Top 10 worldwide based in residential category in 2017 ranking above more than 10,000 ENGEL&VÖLKERS real estate professionals over 30 countries.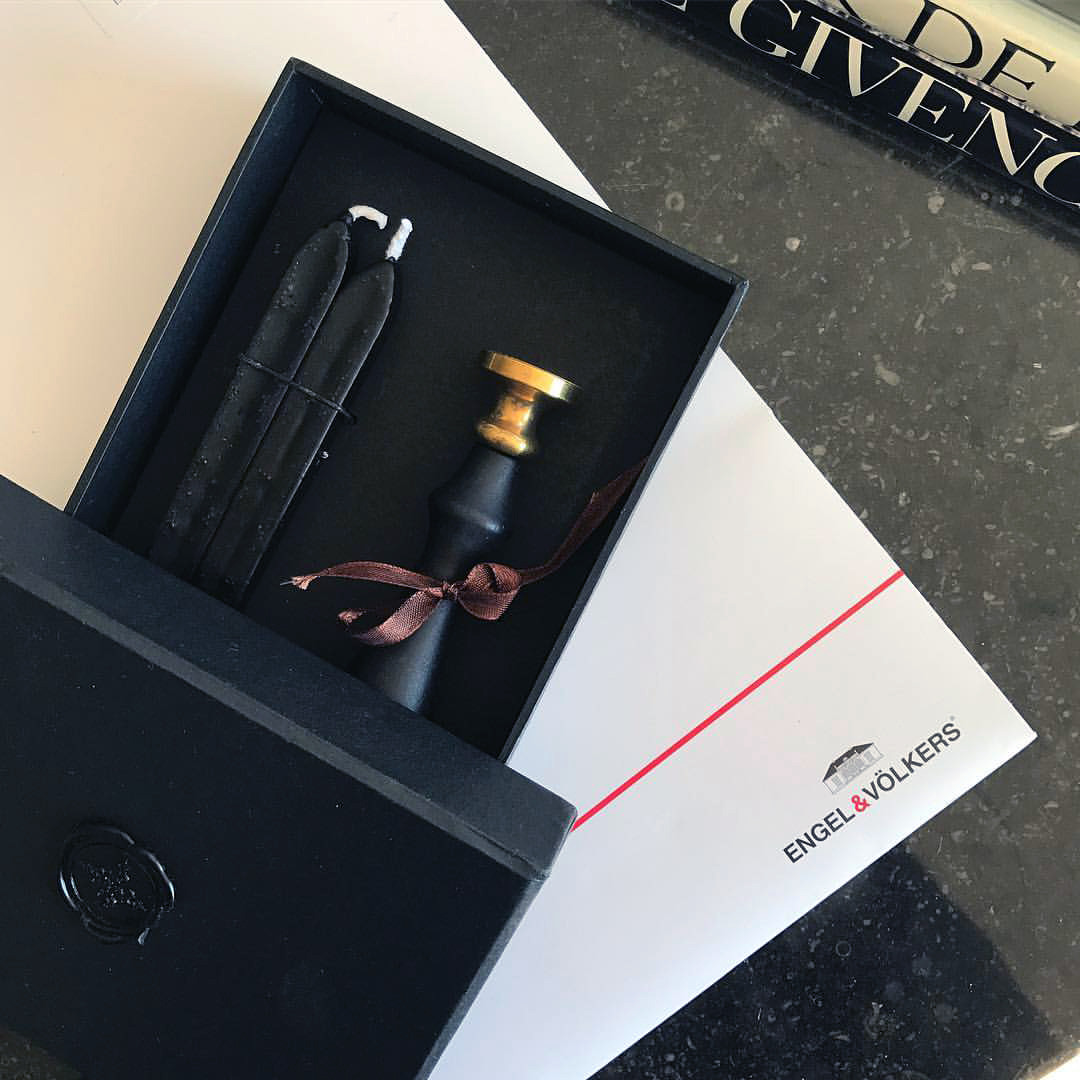 The Private Office Experience
Following a process of selection of several candidates, Martin Rouleau becomes the first real estate broker in Quebec to detain the prestigious title of Private Office. Now member of the elite committee of international real estate brokers, Martin Rouleau offers a unique service to an exclusive network. Broker of distinction and member of the Private Office, he possesses the necessary contacts to attract an international clientele.
Private Office is offered to a selected and private network interested in the purchase or sale of world luxury properties. A distinguished and first class service is offered to these customers worldwide. According to the wishes and requirements of this clientele, we assist in finding distinctive properties by using a variety of unique resources from the vast network of the parent company ENGEL&VÖLKERS .