About Martin Rouleau
Martin Rouleau has always distinguished himself as a leader in the high-end residential sector in the Greater Montreal region. He advanced to the top thanks to his drive and his enthusiasm, but especially due to the passion which motivates all his actions: Excellence.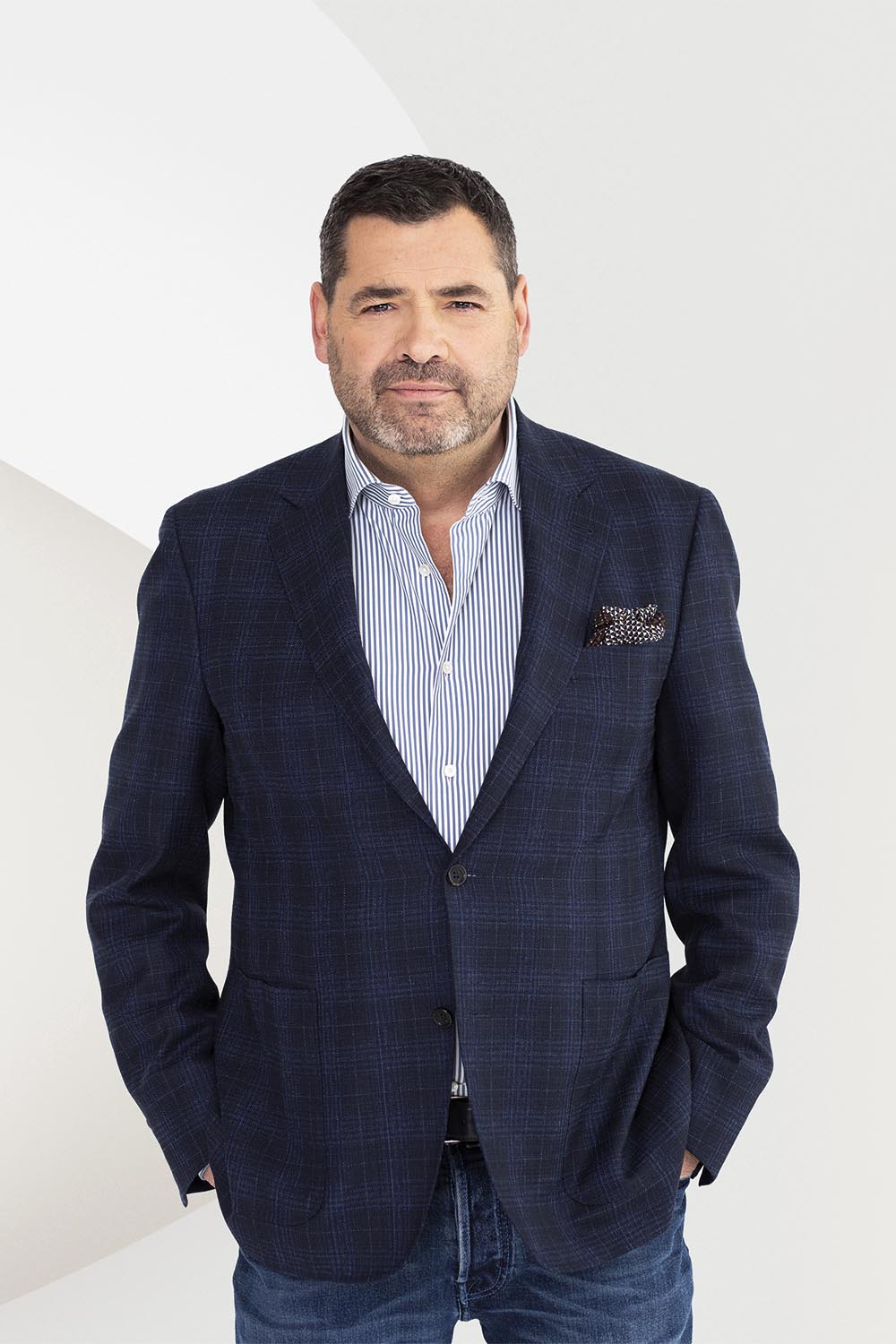 Having more than 1,000 transactions to his credit (mainly in Westmount), he has acquired his customers' gratitude, recognition and loyalty, both buyers and sellers. His customers not only appreciate his dedication, his integrity and his loyalty, but chiefly his efficiency to position their properties on the most favorable markets.
Famous for his skills in negotiations and all financial aspects of a real estate transaction, Martin Rouleau ensures that both sellers and buyers finalize their contracts to everyone's satisfaction. Unquestionably, his excellent reputation and his proven track record to date, make him the perfect broker in the high-end residential sector in Westmount as well as all the adjacent sectors.